When:
September 14, 2019 @ 5:00 pm – 9:00 pm
2019-09-14T17:00:00-07:00
2019-09-14T21:00:00-07:00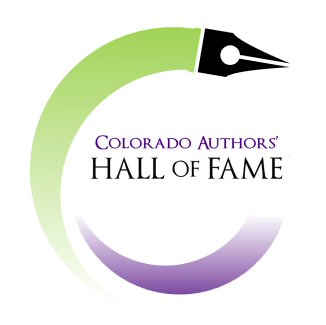 Colorado Authors Hall of Fame
Inaugural Induction Ceremony
September 14, 2019
5:00 pm – 9:00 pm
Courtyard Marriot Cheery Creek
1475 S. Colorado Blvd.
Denver, C 80228
Purchase tickets & find out all information here:
www.ColoradoAuthorsHallOfFame.org
Join founder Judith Briles, Mara Purl and other founding Board Members as they celebrate Colorado authors as they've never been celebrated before!
At this red-carpet event, a stellar list of inductees will receive gorgeous crystal glass awards and permanent membership in the very first Hall of Fame for Authors!
2019 Inductees:
Living Authors
Madeline Albright, Marilyn Ven Derbur Atler, Rex Burns, Margaret Coel, Clive Kessler, John Dunning, John Fielder, WC Jameson, Jerry Jenkins, Stephen King, Ann Parker, Helen Thorpe, Jill Tietjen, Kris Tualla, Connie Willis, Mary Taylor Young
Legacy Authors:
Sybil Downing, George Cory Franklin, Louis L'Amour, Minnie Reynolds, Ann Haymond Zwinger
Lifetime Achievement in Support of Authors:
Joyce Meskis