When:
September 1, 2018 – September 3, 2018
all-day
2018-09-01T00:00:00-07:00
2018-09-04T00:00:00-07:00
National Hummingbird Day "Hummer" Story Give-away!
September 1 – September 3 [All of Labor Day Weekend]
http://marapurl.com/hummers-day/
The perfect End-of-Summer Read!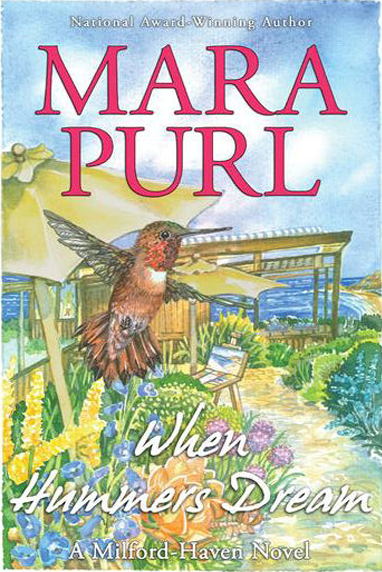 This riveting, unique story has won two book awards and flown to the top of the best-seller lists multiple times!
Labor Day Weekend Only, download it for free!
When Hummers Dream