It's Time to Find Your Pot of Gold. Are you following the rainbow?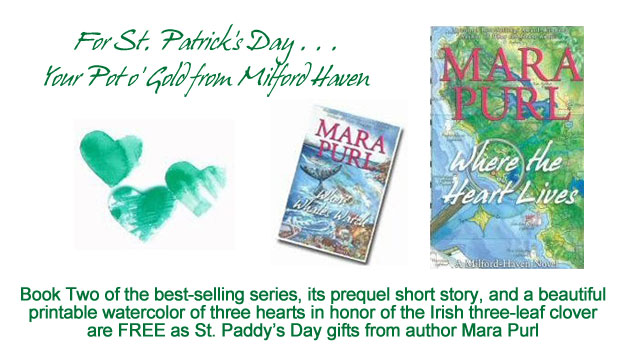 Where, in your heart of hearts, have you always wanted to be?
Are you there now?
If not, why not? If not now, when?
Escape to a gorgeous, cozy town on the edge of the sparkling Pacific.
Come back from your journey refreshed, inspired and ready to put that
pot of gold to excellent use.
Use your heart-compass to guide you on your journey through:
Where the Heart Lives (Book Two of the best-selling series)
When Whales Watch (its exciting prequel adventure story)
a gorgeous watercolor to save, share, or print
and . . .
From Amelia Felbinger, specialist with EVER Skincare, a free consultation in person (NYC) or online, and a free sample of the recommended products.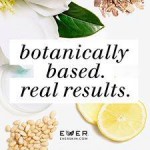 Amelia Felbinger is an Entrepreneur and mom in Brooklyn.  A Specialist with EVER Skincare, she is passionate about building confident women from the inside and out.  With clinical grade treatment and prevention offered by the EVER line (real results without harmful chemicals), and the opportunity to build flexible income on one's own terms, she believes that this one two punch for women (and a few good men), is a powerful vehicle to take charge of their lives.
Enter your name and email to receive these free Pot o' Gold gifts …