"Whether a short story, a novella, or a full-length novel, Mara Purl can grab and hold your attention until you reach the last page. She leaves you always wanting more. Mara can pack more meaning and emotion into a few pages than most authors can in 250, and Where An Angel's On a Rope is no different. A wonderfully moving story and as I've come to expect, it leaves us to wonder what's coming next, because obviously this story has not ended. I can't wait to read the remaining stories."
– Linda Thompson, Host of www.TheAuthorsShow.com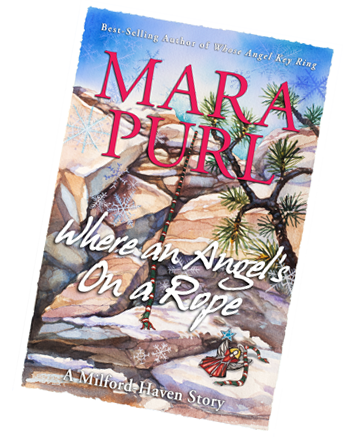 "I treated myself to reading the first two of your Christmas stories – Where Angel's On a Rope and When Angels Paint – and I REALLY love 'em! Your literary gifts just continue to amaze – yours is an ever expanding talent, and I was truly touched."
– Marilyn Harris, Musician, Song-writer, Composer
"Mara Purl's story is beautifully told, with exquisite detail and gripping scenes that take you into the lives of these characters in a suspenseful and riveting way that will keep you reading rapidly to find out the ending. She has a wonderful way with words and images."
– Sam Summerlin, President/Chairman of The New York Times Syndicate
A best selling Novelette in the
Milford-Haven Saga
Holiday story #1
Awards:
Winner, Gold – Global EBook Award – Fiction, Short Story
Winner, Gold – San Francisco Book Award – Fiction, Short Story
Winner, Silver Benjamin Franklin Digital award – Short Story
Winner, Silver Global eBook Award – Short Story
Winner, Gold L.A. Book Festival Award – Regional Lit
Winner, CIPA Merit Book Award – Short Story
Can an intuition save a man's life? Astronomer and competent mountain climber Cornelius Smith depends upon his intelligence for both his career and his hobby. Never before has he faced a situation where logical steps couldn't be followed to an inevitable conclusion. Yet even he couldn't possibly have imagined or predicted his experience in the Angeles Crest National Forest high above Los Angeles. Out for a pleasant hike on a warm Southern California day with a bare minimum of equipment he isn't prepared physically or mentally for his sudden challenge, nor for the intuition that seems to insist he make an illogical choice — or die clinging to a rock face. Can a man with apparently no way back up, and no way down – find an unexpected means of his own rescue seems to have been placed there for him ahead of time? How can he explain the persistent image of a tiny angel that seems to hover over him on the mountain? And what will he do with the illogical intuition that won't leave him alone? Though the e-book stands alone, it also extends the Milford-Haven Novels, the critically acclaimed, best-selling series, a multi-generational saga. Based on Purl's BBC Radio drama Milford-Haven U.S.A.
Available as an E-Book and Audio book!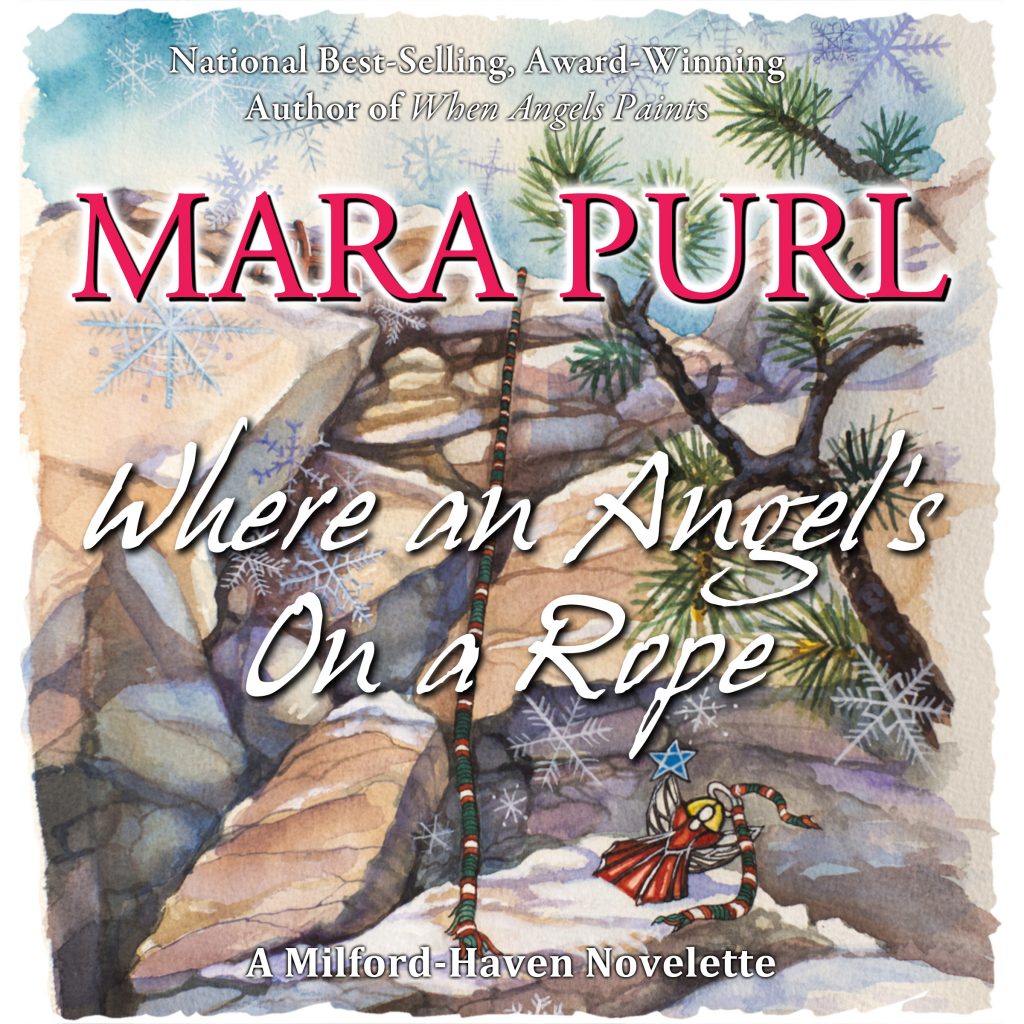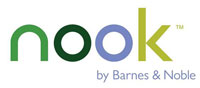 Enjoy Mara's unique Holiday Music CD, "A Koto Keys Christmas"!
The classic Christmas carols . . . with a new interpretation. Mara's koto (Japanese harp) and Marilyn Harris's acoustic piano create a perfect blend of relaxing, inspiring music for your holidays. Click the links below to hear a sample.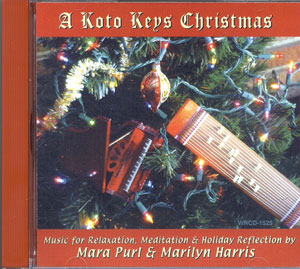 Download tracks from At Peace Media
http://www.atpeacemedia.com/music/detail/a-koto-keys-christmas
Purchase CD or Download tracks from CD Baby
http://www.cdbaby.com/cd/marilyn4