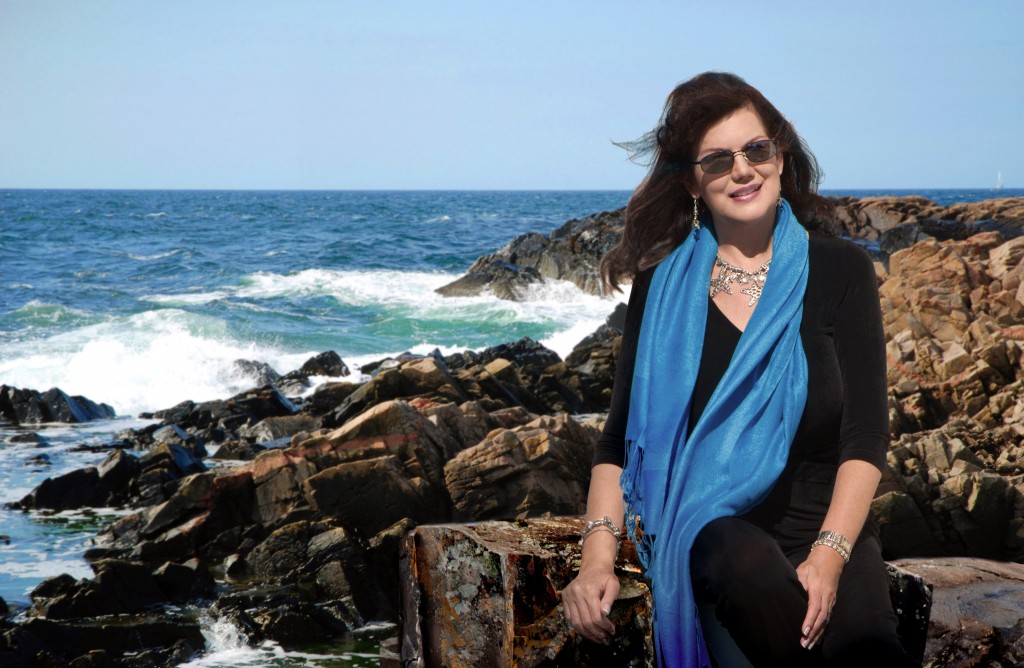 Happy November! Thank you for visiting! I like to think of my website as a place where land meets ocean, where ideas meet feelings, and where head meets heart. Journey with me to land's end . . . where logic has done its best and can go no farther. Adventure with me to ocean's beginning . . . where the heart rests in motion. Thanks for joining me on the journey!
from my heart to yours,

"Sea Marks," the touching, moving, hilarious, romantic play by Gardner McKay, stars two riveting, veteran actors in a jewel-box of a theatre. By helping to fund this production, you'll help the Pewter Plough Playhouse keep the arts alive and well in Cambria, California, a charming coastal town suffering from the worst drought in its long history.
Click the Sea Marks poster below for show dates!
---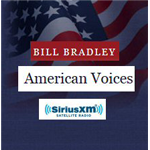 Mara Purl Interview
American Voices with Senator Bill Bradley
SiriusXM Radio Channel 124
Link to American Voices site
American Voice Facebook page
August 11, 2013
Audio clip: Adobe Flash Player (version 9 or above) is required to play this audio clip. Download the latest version here. You also need to have JavaScript enabled in your browser.
Mara Purl is interviewed by Senator Bill Bradley on his program American Voices. They discuss writing, e-books versus print books, living a life in the arts in today's economy, and living not only from the head, but from the heart.