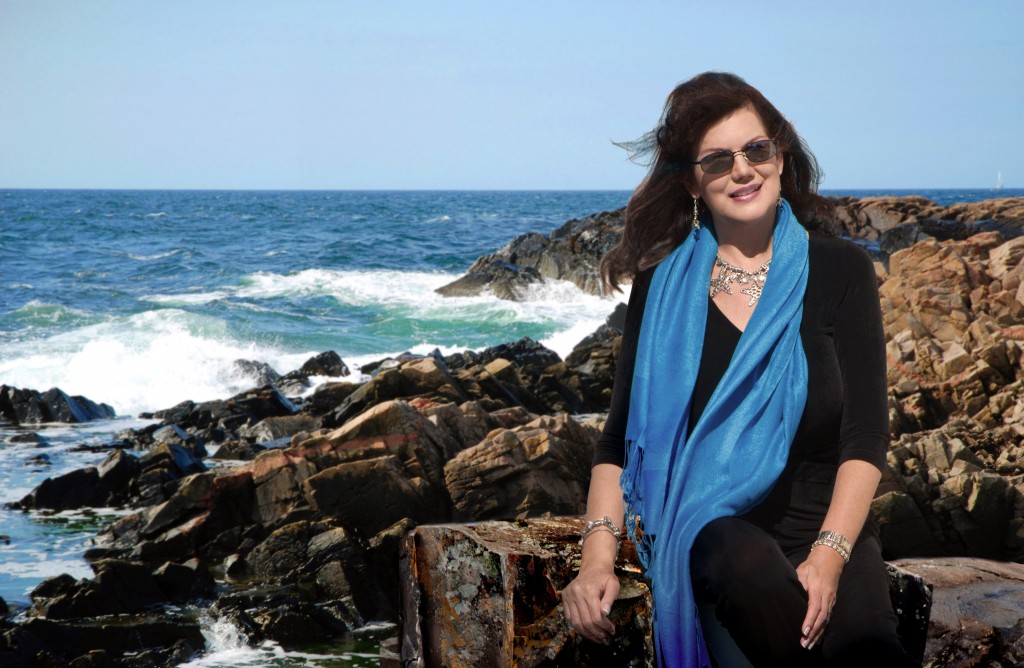 Happy February! Thank you for visiting! I like to think of my website as a place where land meets ocean, where ideas meet feelings, and where head meets heart. Journey with me to land's end . . . where logic has done its best and can go no farther. Adventure with me to ocean's beginning . . . where the heart rests in motion. Thanks for joining me on the journey!
from my heart to yours,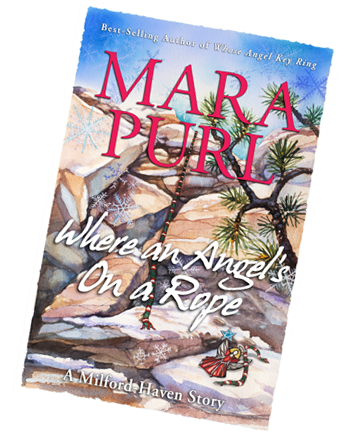 Just in time for the holidays comes Mara Purl's latest short story "Where An Angel's On a Rope" a Milford-Haven short story. Brace yourself for a winter adventure, and be oh so glad you're cozy inside reading, while the protagonist of this story finds himself stuck on the side of a mountain in a sudden, encompassing snow storm!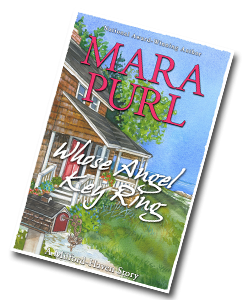 And if you're in the mood for a cozy story that'll bring you in from the cold and have you seated in front of a cozy fire and a sparkling Christmas tree, enjoy Mara's short story "Whose Angel Key Ring" a Milford-Haven story. After a sumptuous holiday dinner (recipe included) at the opulent Calvin estate in Santa Barbara, discovery the mystery of a secret key, and how it magically unlocks the past in a way that will touch your heart and might bring a tear.
---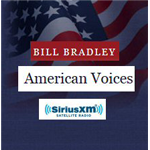 Mara Purl Interview
American Voices with Senator Bill Bradley
SiriusXM Radio Channel 124
Link to American Voices site
American Voice Facebook page
August 11, 2013
Audio clip: Adobe Flash Player (version 9 or above) is required to play this audio clip. Download the latest version here. You also need to have JavaScript enabled in your browser.
Mara Purl is interviewed by Senator Bill Bradley on his program American Voices. They discuss writing, e-books versus print books, living a life in the arts in today's economy, and living not only from the head, but from the heart.